In July 2021, the time had come – our Butzbach location of the DEUFOL Southwest Region relocated to the headquarters in Wallau in order to advance the development of new markets in the Rhine-Main region and, at the same time, access synergy effects even more efficiently by using the DEUFOL network. In the following blog article you will find all the important information about the move and the new location as well as its advantages for you.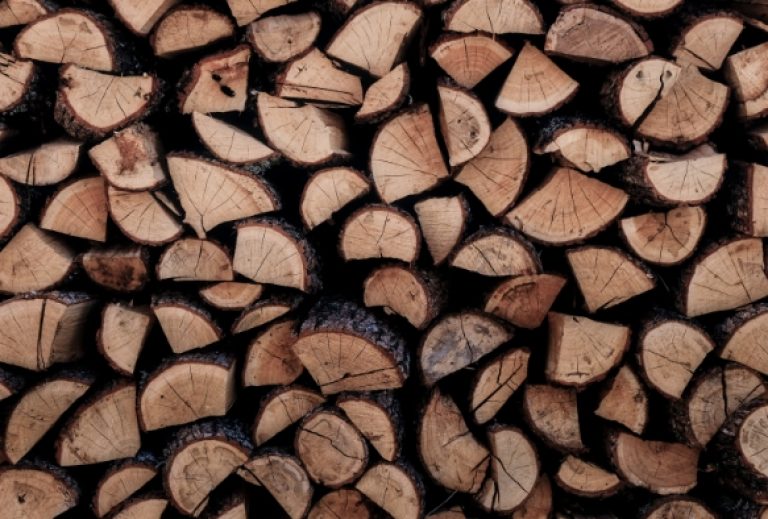 Written by System AutoAdmin
A new location provides new perspectives for the future
With the relocation of our Butzbach DEUFOL site, there are a multitude of new opportunities and associated benefits not only for our company, but above all for our valued customers. This is because our existing clients form the basis for the expansion of our service portfolio and the extension of our network of locations. From now on, our two locations in Hofheim-Wallau will act as a central logistics hub and offer the opportunity to integrate the Frankfurt Airport for expansion with standardised products even more strongly into our customer & market spectrum.
Due to the approval of the German Federal Aviation Authority as a Regulated Agent, it is possible for us to carry out air freight security checks directly at our location. This means that you also have the possibility of having goods classified as "secure" by us which, due to their size and/or nature, are not eligible for regular X-ray screening at the airport. The danger of dark alarms during the X-ray checks is eliminated in order to be able to ensure a smooth process in the area of air cargo packaging in an even more targeted and secure manner.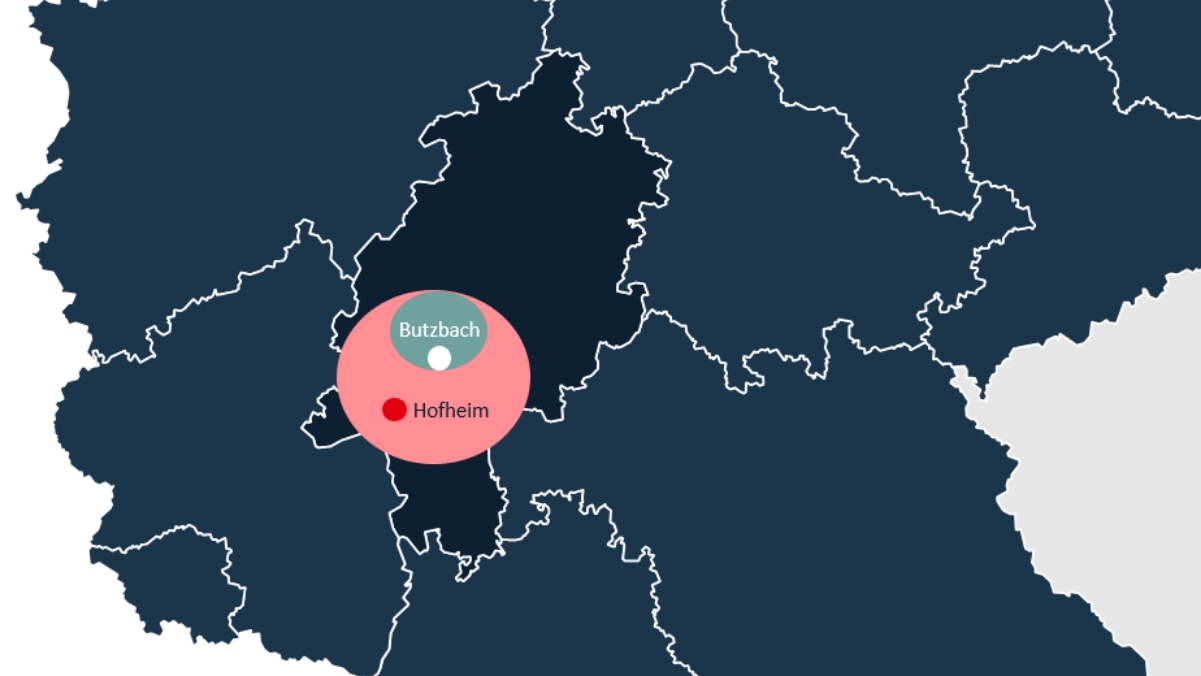 Figures, data and facts about the DEUFOL Southwest Region
Furthermore, we are pleased to provide you with experienced contact partners in the Southwest region. With a total of over 200 employees, a packaging and storage area of around 33,000 sqm (including 3,800 sqm in Wallau), crane and loading capacities of up to 40 tonnes, around 130 truck loads per day (inbound – outbound), 10 inland waterway shipments per year and an annual packaging figure of around 22,000 boxes and 9,000 container floors, the Southwest Region with its 10 locations is ideally positioned in all areas of logistics.
At the new location itself, we are also pleased to offer you our DEUFOL services such as the packaging of industrial goods (also by mobile teams), our general consulting services and the availability of our future-oriented IT solutions, so that you can place your project in the right hands.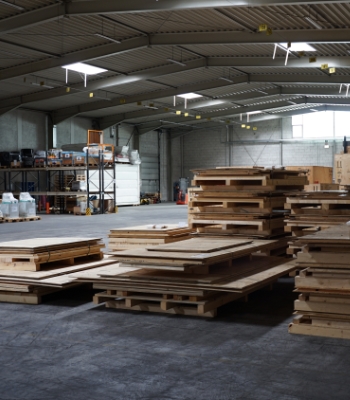 DEUFOL supports you with your logistics challenges in the Rhine-Main region
Are you and your company currently looking for support for your logistics project in the Rhine-Main region? Are you interested in a cooperation with our newest location? Then get in touch with us today and let us discuss your individual request. We look forward to talking to you about your project and the questions it raises!