In many companies in the machinery & plant industry, the company's supply chain is still often divided into many smaller sub-areas without using a consistent system. The consequences: Additional work for the various departments arises, which is difficult to avoid, and ultimately leads to increased costs and more effort for your company. In this blog post, we show you how you can overcome these challenges with innovative solutions.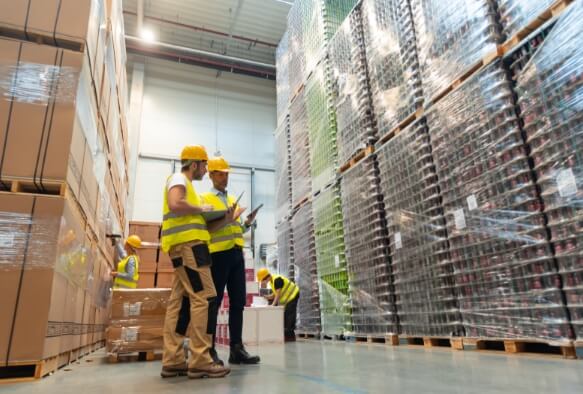 Written by System AutoAdmin
Which problems can occur without a cross-departmental IT solution
Rising freight costs and high inflation, lockdowns in China as well as labour and material shortages – companies working in the supply chain sector do not have it easy this year. If, on top of that, there is no clear overview and networking between the different departments (supply chain sections), it often becomes even more difficult. Too many redundant logistics processes and insufficient transparency can quickly lead to delivery delays, for example. Often, a new date has to be agreed with the forwarding agent or the supplier, which in turn leads to new costs. In the worst case, the trust of the end customer can also be negatively affected because the possibly essential goods were not delivered on time.
On the other hand, many companies already use so-called "stand-alone solutions". These are systems that provide a certain level of networking between the various departments within a company. A good start, but such systems reach their limits when a subcontractor is involved. The reason is that the " stand-alone solution" is only used in the company's own supply chain and can rarely be linked to other systems. But how can these problems be eliminated?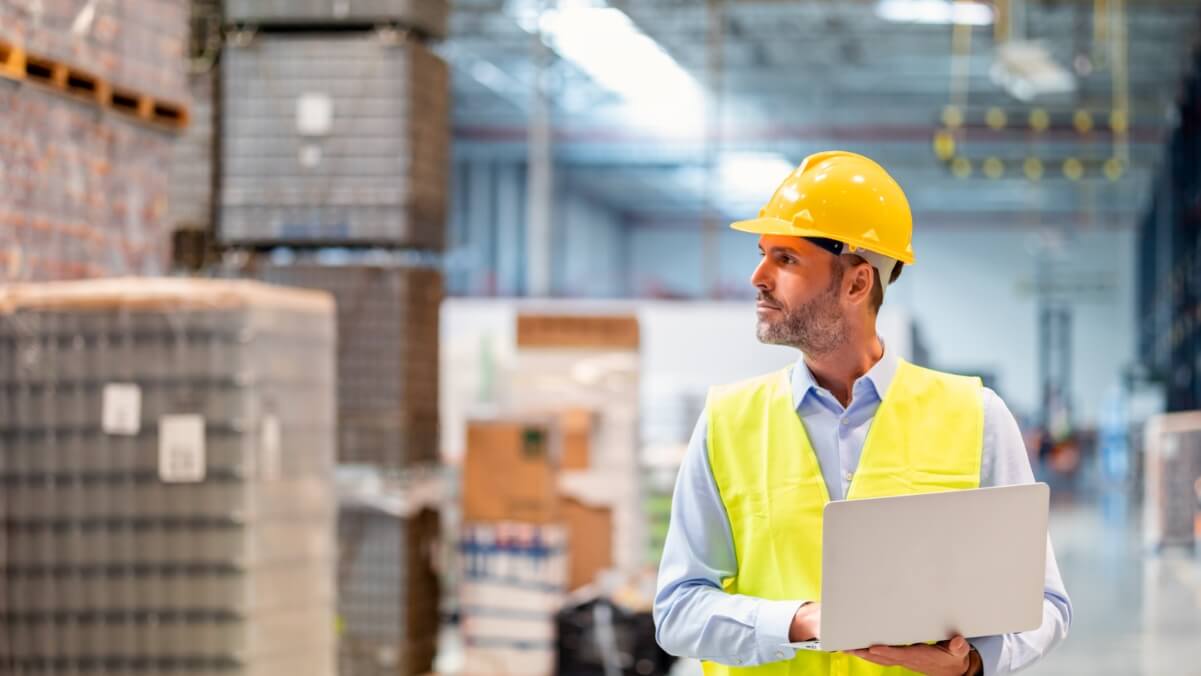 A consultation with a supply chain expert
What potential for optimisation is there in your supply chain? How can more innovation be brought into your company? What can you do to interconnect your supply chain across departments? If you and your company are asking yourself these and other questions, it may make sense to arrange a consultation with a supply chain expert as a first step. Here, your entire supply chain will be analysed from start to finish and the appropriate answers to your open questions will be found. Especially if you first want to get an overview of your current situation, a consultation can be just the right thing.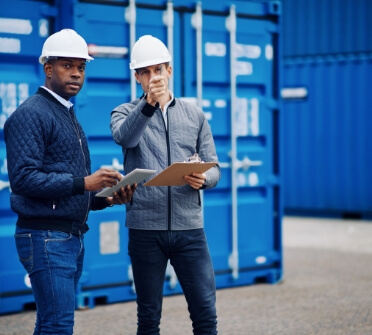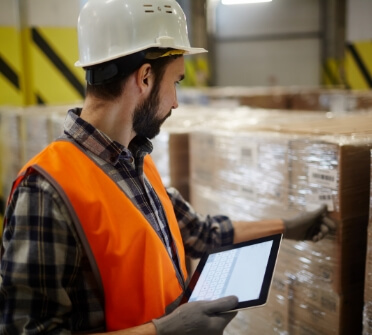 Using interface tools for simplified data transmission
Alternatively, if you already know your current supply chain challenges in detail, you can go straight to using an interface tool. With such a solution, you eliminate the problem of interdepartmental data transfer. This is because the interface (API) can easily transfer data from an external supplier tool, for example, directly into the company's own system without the use of human resources. Here, it is very important to ensure that the interface is set up smoothly during the process, otherwise undesired data errors may occur.
Maximum transparency with a SCM software
For even more transparency and connectivity in your supply chain, you can use a so-called supply chain management software. Ideally, the entire material, data and financial flow can be handled digitally here and the system does not reach its limits even with external tools or additional zones and locations. The advantages: Reduction of your costs through fewer delays, more space for profit growth through gained optimisation potential, improved cooperation between departments, as well as gained data, which in turn can offer further improvement measures. It therefore makes sense in any case to think about the use of innovative SCM software in your company.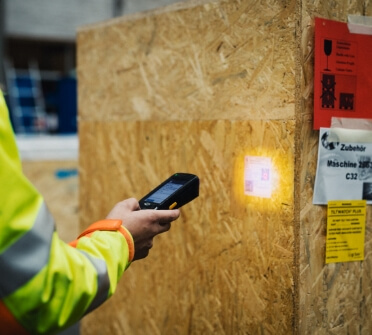 Contact us now to make your supply chain more digital!
Whether it's an individual consultation to identify the potential of your supply chain, professional interface tools to simplify data transfer or more transparency through the use of SCM software – we at DEUFOL are glad to offer you the right solutions at any time! Simply contact us now and we will work out the right answer to your supply chain challenges together with you!