How can our customers in Slovakia benefit from our logistics solutions? What exactly distinguishes our two locations in the cities of Krušovce and Vrútky? Does DEUFOL currently offer its own rental space there? In our blog article, you will find answers to precisely these questions and can also find out about our current range of services and availability.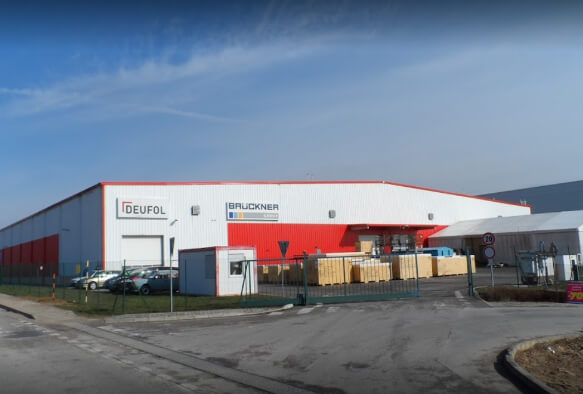 Written by System AutoAdmin
Two innovative logistics locations for your individual needs
As an important economic country, Slovakia has already been one of our main logistics hubs for a long time, and we have already carried out numerous supply chain projects in this country. With our two innovative locations in the cities of Krušovce and Vrútky, we offer our customers a wide range of convenient services. Whether you are looking for a professional packaging solution for your transport goods, dedicated container services or storage facilities for your goods, you will find the right solution at our locations. Your project will therefore be handled seamlessly in all phases, and you will benefit from holistic support from our experts on site, providing you with full transparency, cost and time savings, and a wide range of scaling and synergy effects.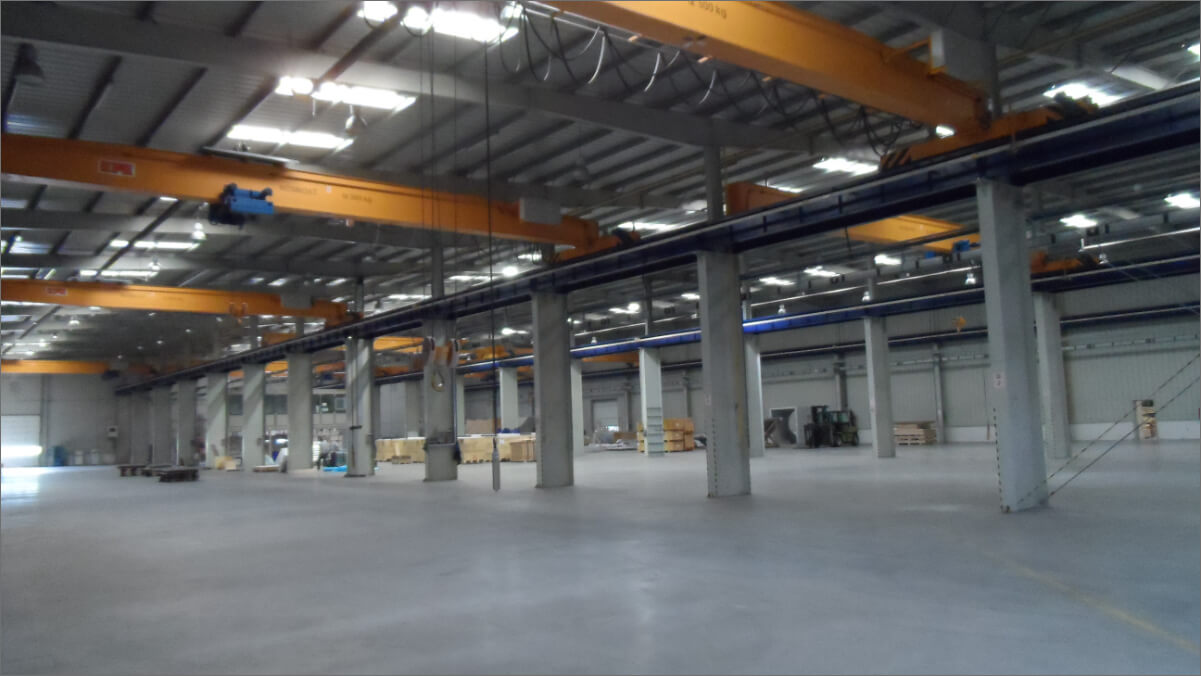 More opportunities for digitization of your project in Slovakia
In addition to the common challenges from the industries such as redundant logistics processes or too high costs, an increasing number of companies are also focusing on the requirements for a higher degree of digitalization in their own supply chain. For this reason, we are glad to provide you with our future-oriented supply chain management software (D-SCS) here in Slovakia.
In this way, you can smoothly manage your entire value chain and also extend the software to a limitless number of locations, zones and storage areas. As a result, we provide you with an individual and reliable interface in which all project phases can be controlled in an uncomplicated manner and flexibly adapted to your needs and wishes.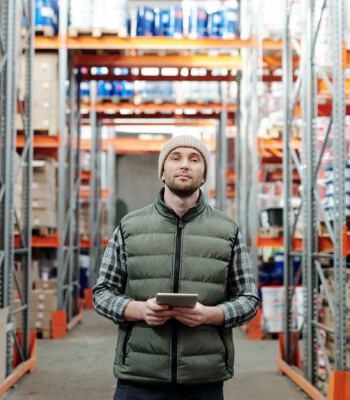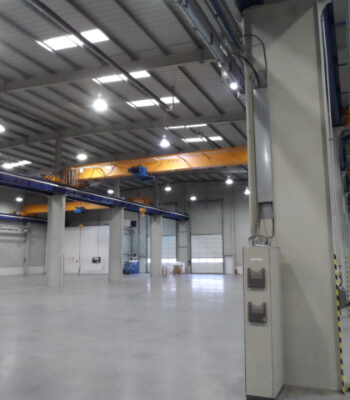 Over 20,000 sqm of space is available here for individual rental
In addition to our service portfolio in Slovakia, we are currently offering a spacious warehouse area of over 20,000 sqm for rent at our location in Krušovce. Centrally situated about 100 kilometers from the capital Bratislava, you as a tenant will benefit from eight gates for loading, high ceilings, a large number of cranes and plenty of space for your projects. Furthermore, you will also find administrative offices as well as a meeting area, sanitary and catering facilities for up to 80 people and parking spaces for approximately 100 vehicles. The right offer for those who are currently looking for a new logistics location in an advantageous location in Slovakia.
DEUFOL supports you with your logistics needs in Slovakia
Do you need support with your supply chain project in Slovakia or are you interested in our attractive rental offer in Krušovce? Then simply contact us now and we will be at your immediate disposal. We at DEUFOL rely on decades of expertise & trustworthy measures in the field of supply chain and will also find a custom-fit solution for your company that exactly meets your requirements!