The optimisation of a company's own supply chain can be a very challenging task. For this reason, many companies take advantage of a corresponding supply chain consulting service. Whereas individual goals and requirements can vary significantly, there are a few factors that should always be at the top of the agenda. In this blog article, we will show you exactly which these are.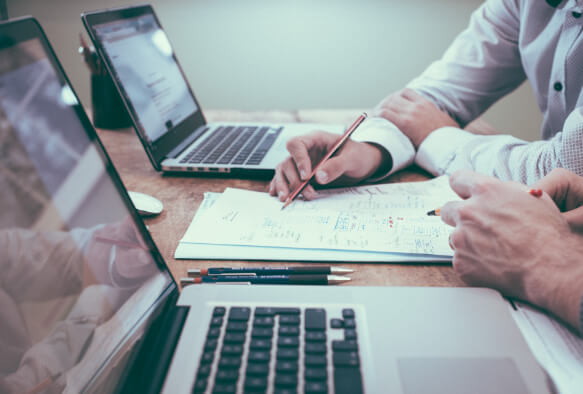 Written by System AutoAdmin
The individual determination of corporate goals
Every company in the supply chain sector pursues its own corporate goals and it is precisely these that your consulting partner should define with you and then subsequently discuss them. As a rule, a distinction should be made between performance-related, financial and market-related goals in order to create equally clear perspectives for the future in all areas. In addition, it makes sense to divide the various goals into time segments and prepare a time schedule as an additional resource. While the long-term objectives tend to describe the company in terms of the future, the short-term and medium-term objectives can in many cases already be realised or at least partially completed within a few months. The objectives in one's own supply chain can be, for example, the reduction of procurement times or the increase of schedule flexibility.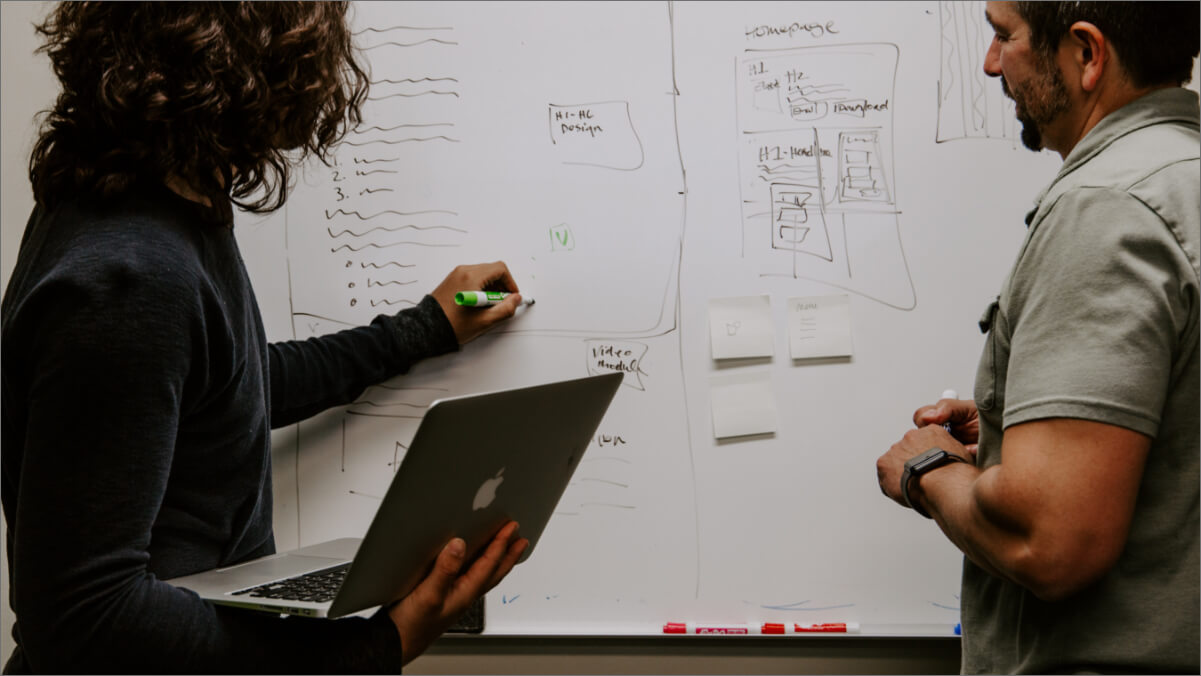 The identification of waste, optimisation and savings potentials
No matter what industry your company operates in, there are wastes, optimisation and savings potentials in every supply chain that your consulting partner should identify together with you. Possible approaches here often include optimising budgets, increasing the use of digitalised processes or eliminating unnecessary costs and additional effort.
In some cases, the potential for improvement is not immediately visible and will only be identified in the process of the consultation. From our experience, however, there are fundamental solutions for every company that can help to make their own supply chain even more efficient and thus take it to the next level.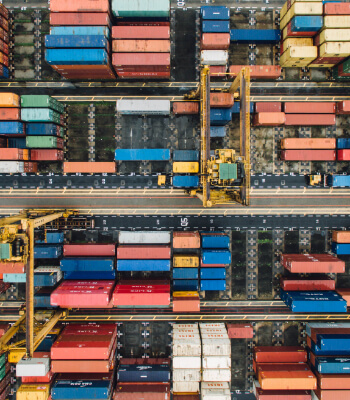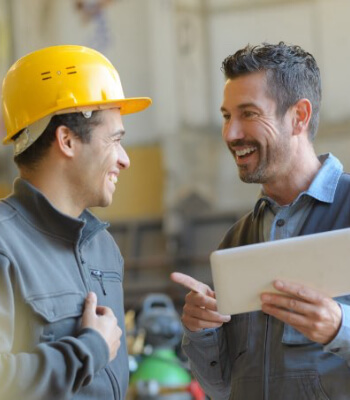 Proven expertise through successfully completed projects
Every company grows with its tasks and its experience, and this is exactly what applies to a contact partner who is available to its customers with the appropriate advisory services around the company's own supply chain. It is particularly helpful if the project partner has already supported companies from different sectors. In this way, the individual requirements and goals of the client are different for each project and a unique learning process takes place on both sides. Not only the customer and the consulting partner benefit from the experience gained, it is also beneficial for new clients.
The implementation of future-oriented supply chain software
Increasing globalisation also increases the complexity of a company's own supply chain. In only a few cases can companies bypass the use of innovative supply chain management software. Not only does it support the holistic management of your logistics project, it can also help to save costs and time. Furthermore, professional software also offers numerous scaling and synergy effects, which are particularly important for companies with several locations. For these reasons, we at DEUFOL recommend that our customers use a software solution of the latest generation to optimise their supply chain, which can also easily handle new challenges.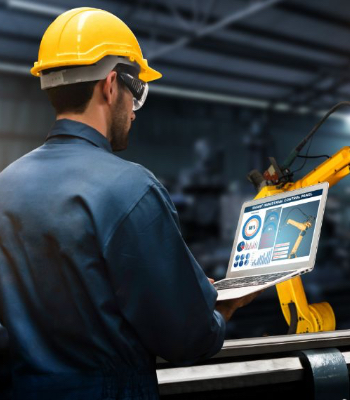 DEUFOL offers you professional supply chain consulting services from a single provider
Do you need support with your supply chain project and are therefore looking for a suitable contact? Then DEUFOL is the right partner for you! The first step in our supply chain consulting is a comprehensive analysis of your needs, which corresponds exactly to your individual requirements. We place particular emphasis on a high level of communication between you and our consultants. Feel free to contact us with your personal request – we are available for you at any time.