Warehouse Management for your Logistics Challenges
Complex storage requirements? DEUFOL supports you with the right services to reduce the burden on your space.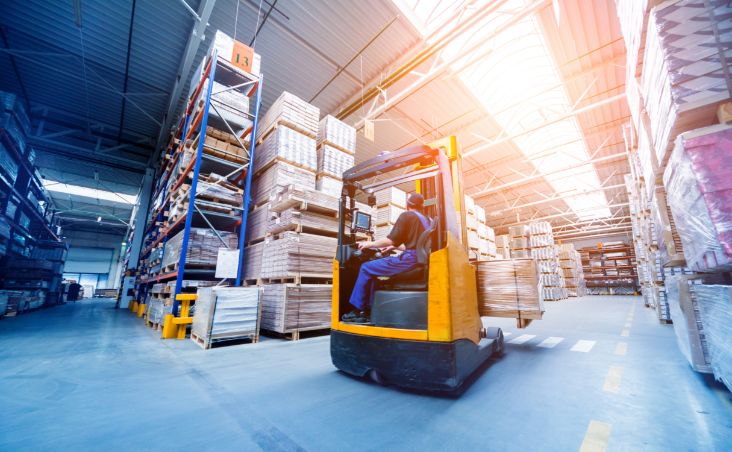 Warehouse Management the easy way
You don't have enough storage space to stock all your necessary components or products? We have the solution! DEUFOL provides you with storage space that takes the burden off your production areas. This way, we ensure that you can meet your requirements at any time.
Mobile scan data recording
We provide maximum visibility with our mobile scan data recording your incoming goods, warehouse movements and outgoing goods.
Warehousing and storage strategies
For racked and floor loaded material, heavy crane and lift truck capacity. We support you with individual warehousing strategies.
Streamlined and transparent processes
Our processes are optimized to ensure that we always guarantee our customers the highest level of efficiency and flexibility.
Maximum performance in your warehouse
Our warehouse management guarantees you excellent control and flexibility. It does not matter whether you manage just one warehouse or several warehouses – we use innovative services and intelligent IT Solutions that take your warehouse management to the next level.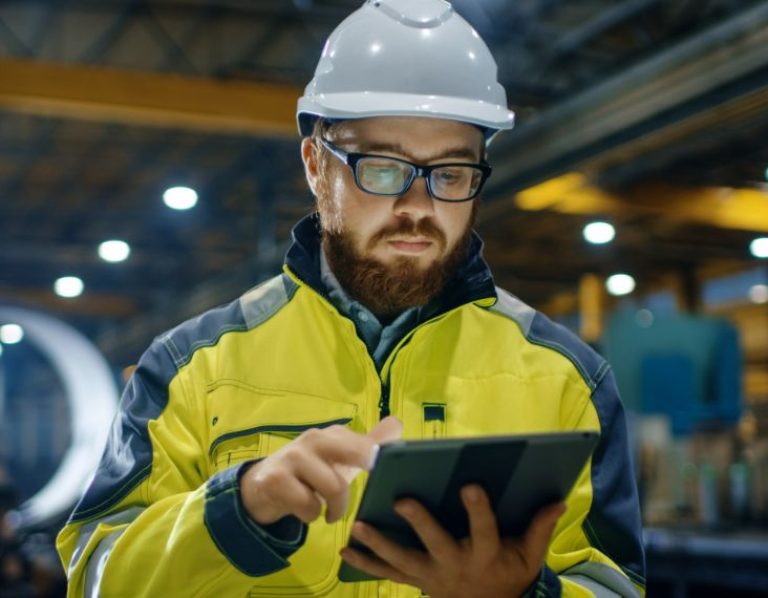 Your Advantages when using DEUFOL Warehouse Management
We have the right answers to all your questions
DEUFOL will support you with the right expert advice for all your questions on warehouse management. We offer you personalized services for your warehouse, allowing you to benefit from numerous synergy effects, potential savings and many other advantages.
Your expert in Warehouse Management Systems
In addition to management for your warehouses, DEUFOL can also provide you with the right software for your logistics challenges. For this purpose, we use state-of-the-art technology and intelligent IT Solutions that take your supply chain to the next level giving you complete transparency as well as full control.
Frequently Asked Questions about our Warehouse Management Service:
For more questions and answers, visit our FAQ page here or If your question is specific to your project, don't hesitate to contact us at 888 658 4098 or by filling out the form below and one of our business developers will get in touch soon.