No end in sight: Global commodity prices go through the roof in the first quarter of 2021. The overall economy is thus facing considerable challenges. The wood, steel, foil and fastener markets are no exception and are all experiencing significant price increases.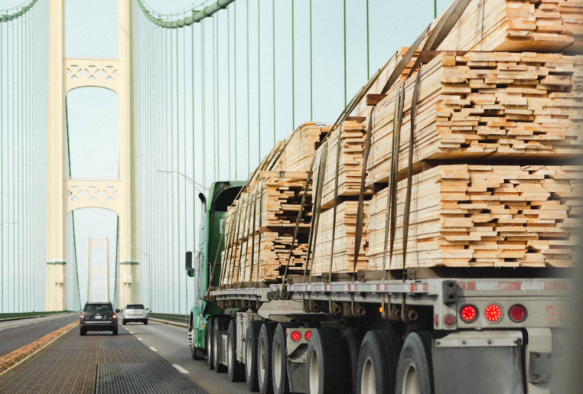 Created by System AutoAdmin
Continued rise in commodity prices
The increasing exports of the raw material wood to the USA and China, as well as the recovery of the construction industry, continue to drive up demand. In current figures, EUWID speaks of an increase of up to 70 % compared to the second half of 2020.
The situation in the foil and steel market also remains challenging. Tight supply and rising international demand are causing prices to rise further. The latest figures from EUWID have documented a 50 % increase in prices for LDPE foil since November.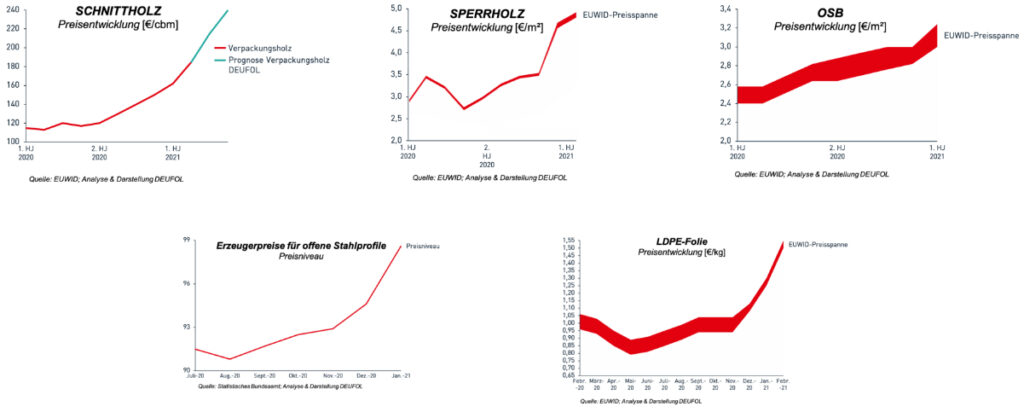 DEUFOL supplier management for our ability to deliver
Thanks to our broad network of suppliers, we recognized these developments early and took corrective action. We rely on more than 50 different specialized companies to master this situation in partnership with us. To cushion possible shortfalls in the supply chain, we have increased inventories at our strategic production sites. Besides, we are in contact with our customers and suppliers to maintain our ability to deliver. It is essential to secure concrete requirements for the next quarter in the form of contracts. Therefore, please contact your DEUFOL contact person as early as possible to jointly ensure the current challenges as well as your planned shipping dates.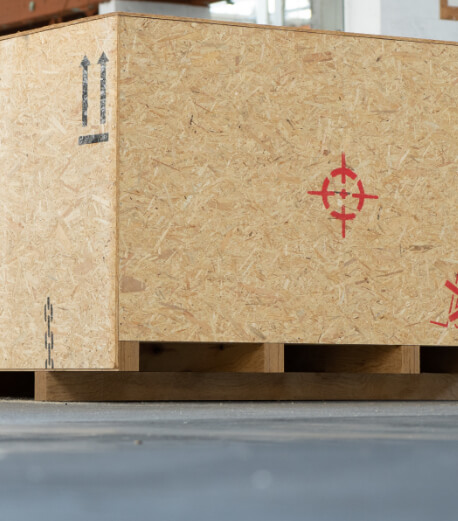 Mastering the crisis with innovative approaches
Every crisis also offers opportunities. Rising raw material prices and global Go Green initiatives make standardization more attractive than ever. We have continuously developed our product portfolio and can provide various materials use optimized serial crates and pallets. Your DEUFOL contact person will be happy to advise you, also virtually, how the use of DEUFOL series packaging, alternative use of raw materials, as well as our crate construction software can compensate for part of the expected price increases concerning your packaging effort.
The market is facing uncertain times. High demand and shrinking intra-European supply will further increase the pressure on the economy. All the more important in these times are our values towards you: Reliability, security and professionalism.