If a load cannot be transported in a container, it is usually referred to as breakbulk. With modern equipment and the right packaging, the goods are loaded safely at the port terminal by experienced transporters. But what exactly is breakbulk? What is the difference between bulk and breakbulk? And how does the shipping of the huge industrial goods work? In this blog article we give you a comprehensive overview and provide the right answers to the most important questions!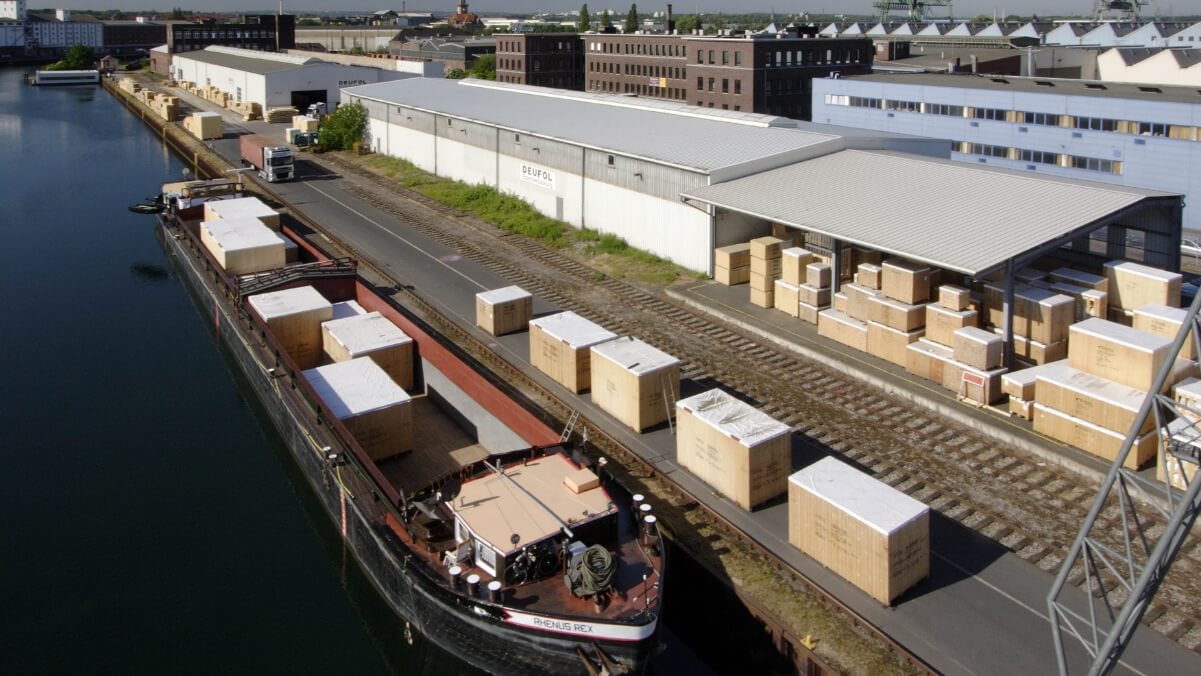 Breakbulk is also referred to as general cargo. The term and the system behind it refer to the separation of the goods ("break bulk") during transhipment. The individual goods are loaded from one means of transport to another at the main handling base (HUB).
Breakbulk is not handled in containers due to its dimensions, weight or condition. Loads such as construction machinery, steel, large engine parts, and turbine blades are also referred to as break bulk. Instead of being loaded in containers, break bulk can be transported in bags, pallets, boxes or as coils like paper rolls.
Questions about handling break bulk? Our advisory service is ready with the right transport solutions!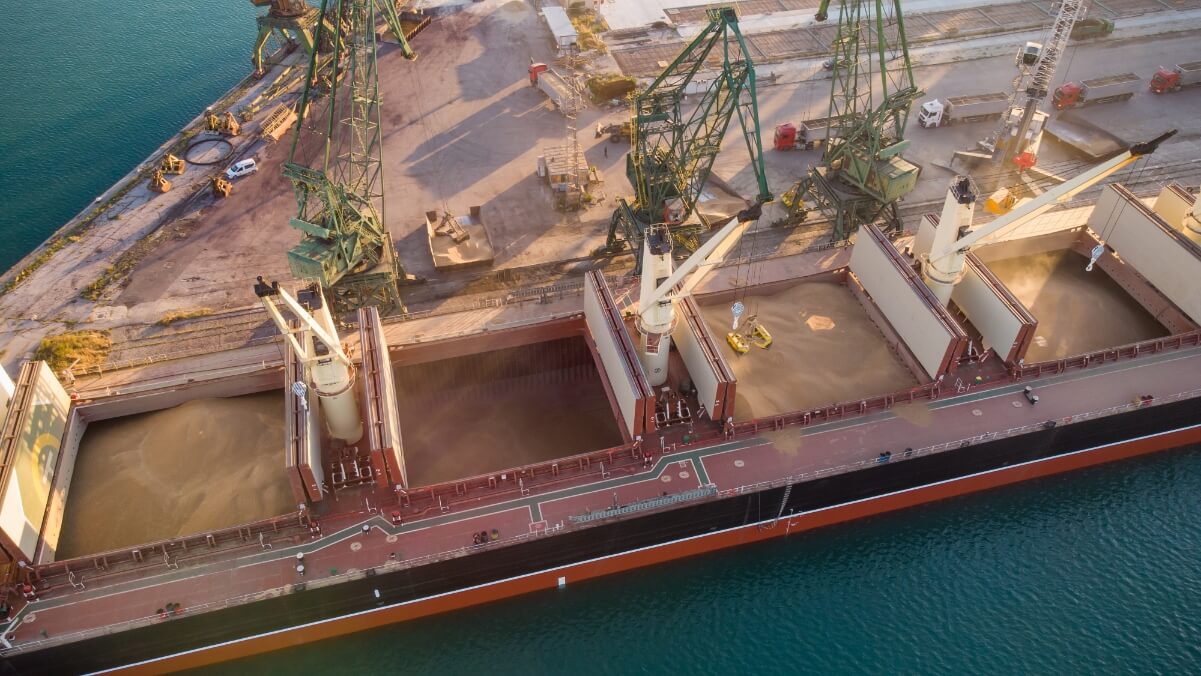 Bulk & break bulk: the difference
While break bulk is also referred to as general cargo, bulk cargo is differentiated in the logistics process by its type, condition, size, handling in the port terminals and the equipment used for loading.
This so-called bulk cargo is transported loose and unpacked in liquid or solid form after the bulk material, such as grain, gravel, gas or oil, has been loaded onto the ship with a shovel or bulk equipment. Bulk cargo cannot be counted and must therefore be weighed.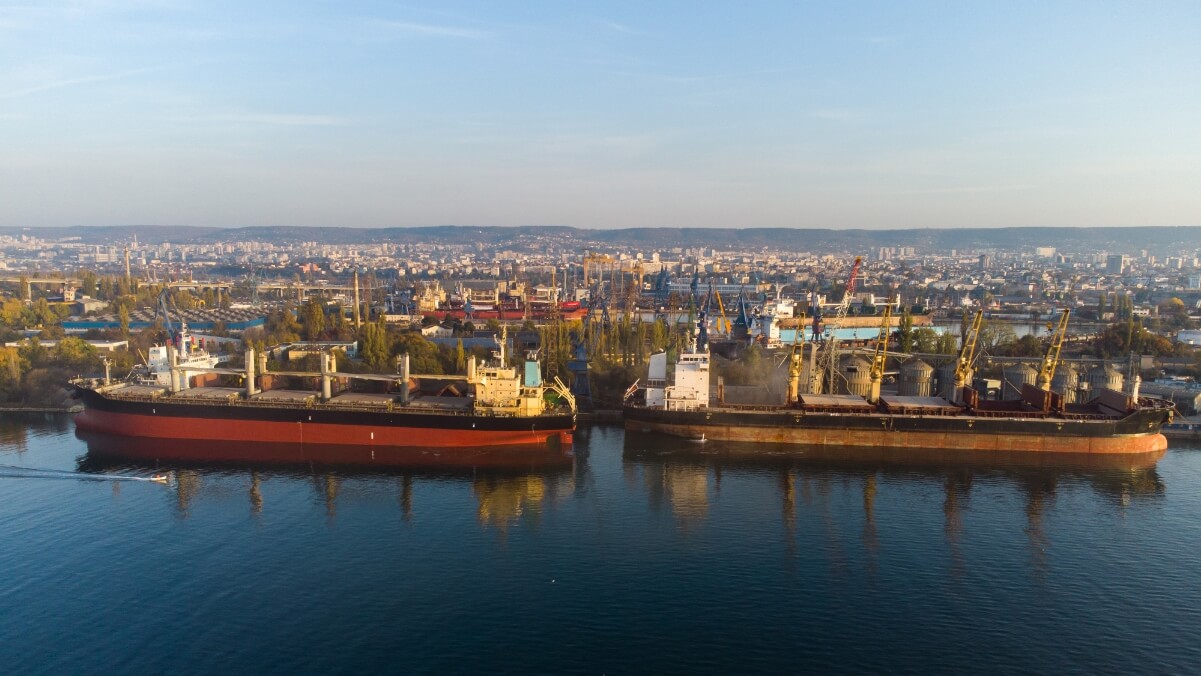 Bulk, breakbulk & breakbulk vessels
Special freighters such as bulkers and bulk carriers are perfectly designed for bulk cargo, because the special type of goods requires years of experience and expertise, and not only about the guidelines. To ensure that the liquid and lose bulk goods do not cause the ship to sway or capsize, the bulk cargo comes on board in special devices.
When handling and transporting break bulk, it is important to make optimum use of the space on the ship, because the bulk cargo is loaded and unloaded individually. A well-founded loading plan with information on capacities and holds is essential, especially for breakbulk cargo.
How the shipping of break bulk works
For the loading of break bulk and heavy lift cargo, some bulk carriers have their own cranes on board to unload the cargo professionally even at small ports. These heavy lift cranes are often faster than port cranes, which means that the break bulk cargo is not only loaded and unloaded safely, but also more efficiently.
In addition to proper handling during loading at the terminal, it is also important that the goods are optimally packaged. To protect loose goods, they are often transported in bags, boxes or as general cargo on pallets. In the area of industrial packaging, there is also special sea freight packaging that is ideal for transport on the high seas.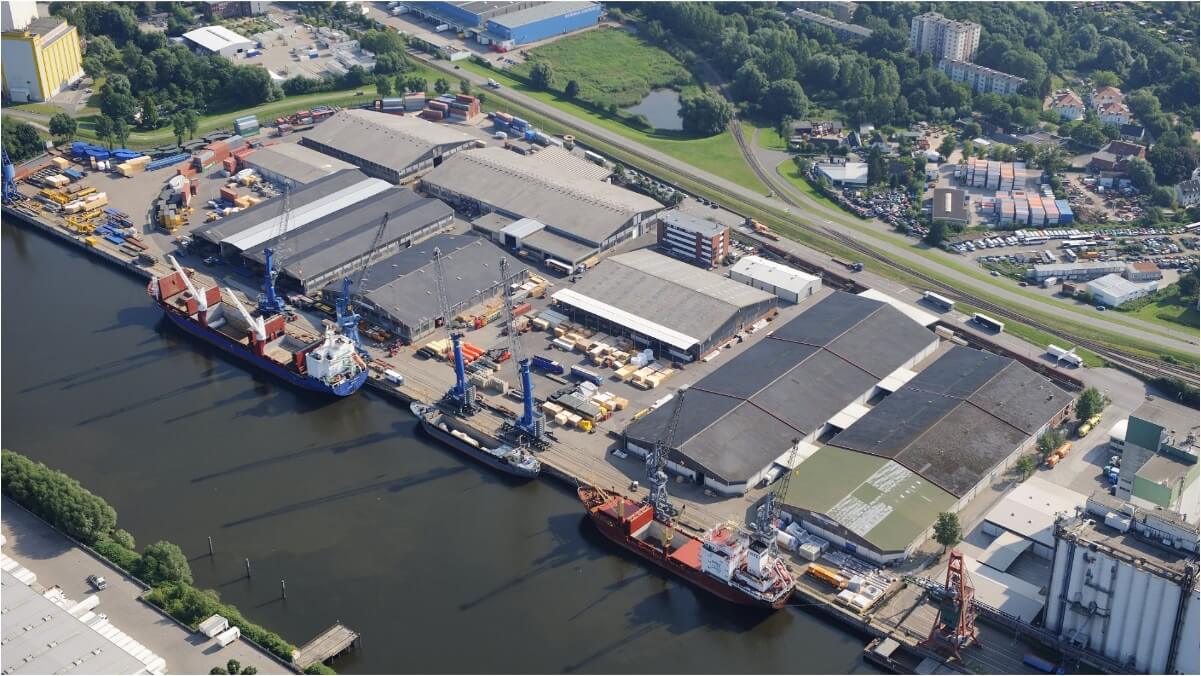 Future-oriented HUBs: at modern ports worldwide
Competent logistics partners offer their HUBs and intelligent complete solutions at ports around the world for your logistics challenges. With services specifically adapted to your systems, you always have full control over your flows of goods and benefit from numerous synergy effects.
Covering an area of 43 km², the largest seaport in Germany offers expert support in the packaging, storage and project handling of containers, heavy cargo and break bulk. In the middle of Hamburg, state-of-the-art heavy load companies like DEUFOL directly at the terminal ensure that your goods are handled safely and with a perfect fit without additional transport in the port.
230.97 million tonnes were handled at the Port of Antwerp in 2020. Customers can rely on the world's largest general cargo port for expertise in receiving goods, professional interim storage and preparation for international shipping.
If you are looking for a port located next to the Weser for handling containers, Bremerhaven is the right place to go. Several million tonnes are also handled here every year and prepared for international shipping. On-site, you will find support here for organising your cargo, optimising your container stowage and numerous other breakbulk services.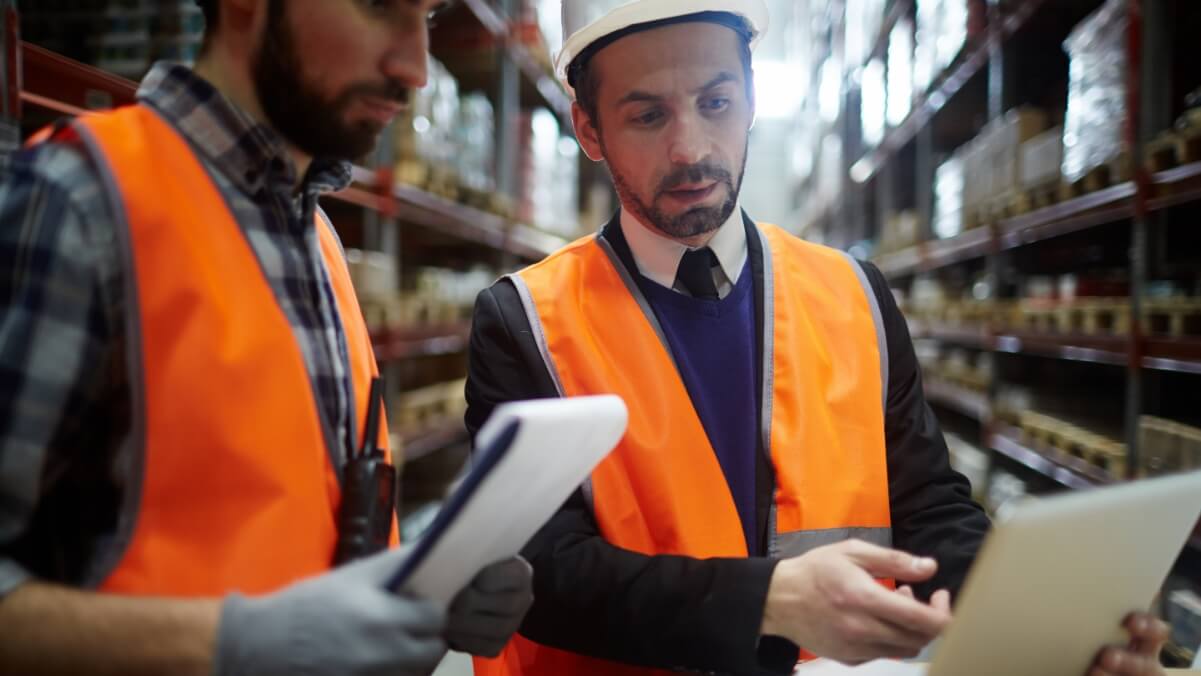 DEUFOL: your competent logistics partner
Are you looking for a contact partner who can relieve you of the burden of transporting bulk goods and break bulk? The wide-ranging DEUFOL team will be pleased to provide you with flexible transport solutions at any time. We are the right contact and offer you the appropriate services for your individual requirements. Simply contact us now – we will be glad to advise you from A to Z and find the right solution for your challenges together with you!