The situation on the raw materials market remains tense for industries, companies and customers operating in the sector. The steadily increasing demand for wood combined with declining supply is dramatically impacting price developments. Initial measures introduced can at best have a short-term effect, but given the force of the global trend, further significant price increases and general short-term price volatility cannot be prevented.
This is where expert advice and creative solutions are needed – DEUFOL can help you in this difficult situation.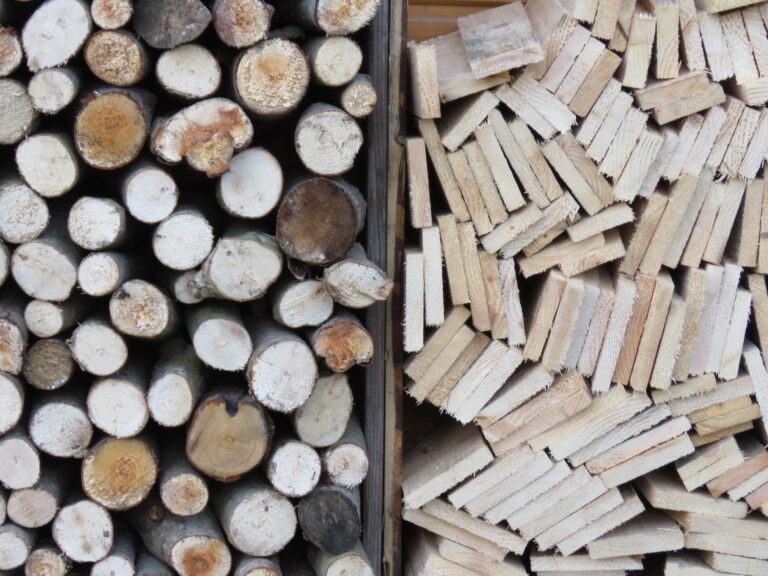 Written by System AutoAdmin
HPE comments on the current market situation
The HPE also dealt with the current market situation in its latest newsletter letter and draws particular attention to the following problem.  
"Without wood packaging materials and pallets, the upturn in Germany will not be able to unfold its full force. We can already see this in parts, as the industry can only be supplied by 8% of HPE companies as usual, and in parts not at all. Delivery backlogs are increasing. Penalties for late deliveries to the industry are being enforced. Wood packaging companies have to reduce their production, suspend it and go into short-time work because sawn timber assortments are no longer available and also not foreseeable", the industry representative justifies his warning.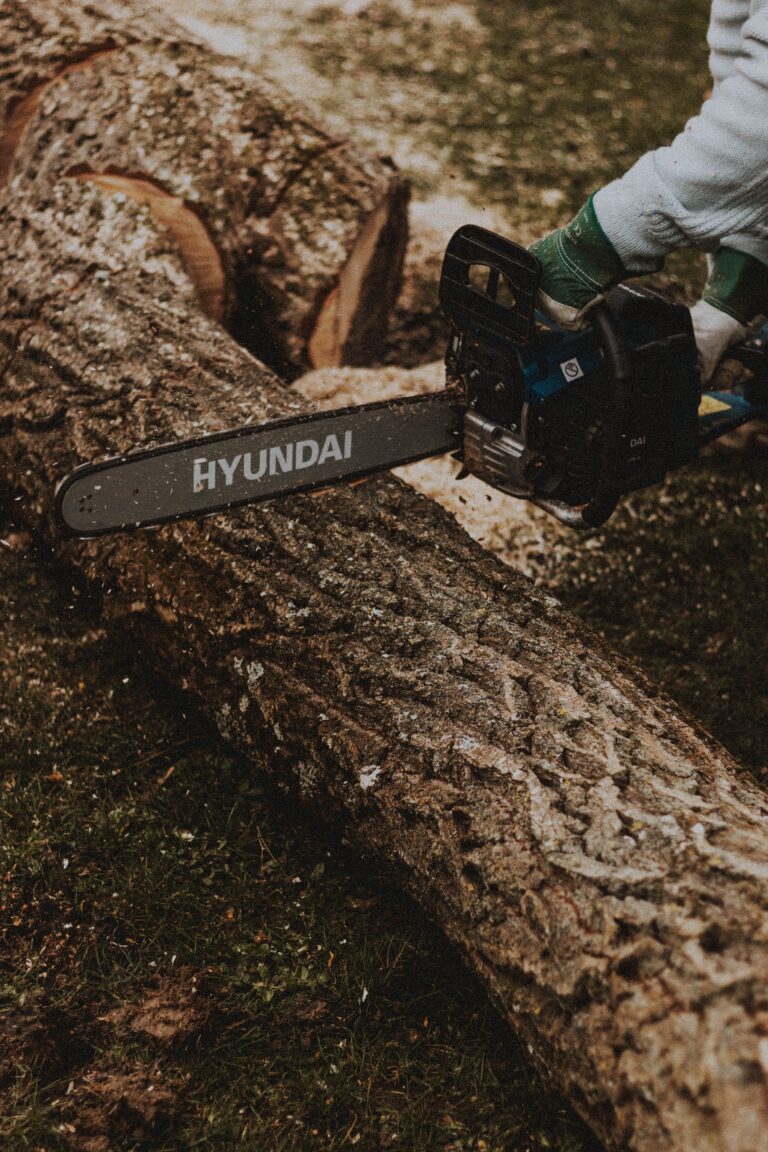 The sawmill industry EOS also addresses the increased import prices
In addition to the HPE, the sawmill industry EOS also addressed the continuing increase in import prices. Thus, it says:" When the pandemic first appeared in China in January 2020 and then broke out in Europe and the USA a few weeks later, no one could have foreseen the extraordinary developments in the global economy. The digitization of the modern economy was accelerating significantly, with many workers having to work from home. On the demand side, consumers had to cut back on spending on leisure activities. People who did not work for corporations and were directly affected by the pandemic saw their savings skyrocket as overall household savings rates exploded as a percentage of income around the world. On both sides of the Atlantic, the monetary stimulus was unprecedented. On the supply side, there were numerous bottlenecks. Supply chain shortages due to temporary closures of manufacturing facilities, lack of available labor during shutdowns, and poor container availability were all factors that negatively impacted the movement of goods. Both demand and supply dynamics thus played a role in the remarkable commodity price rally of recent months." 
DEUFOL advises you with experience and innovation to find solutions for your current packaging and supply chain challenges
Make this crisis your opportunity and get the best partner on your side. This will strengthen your competitive position in the long term. 
With our in-depth know-how in the field of packaging optimization and standardization, we are glad to help you continuously develop your own packaging standards. In this way, you will achieve a sustainably optimized use of raw materials. Many of our customers already benefit from reduced material usage and our continuously optimized product portfolio, e.g., optimized and high-quality modular series crates and pallets, which enable you to flexibly solve your individual packaging challenges. 
Furthermore, we are in contact with our customers and suppliers in order to maintain our ability to deliver. For this reason, do not hesitate to contact us at an early stage with any requirements. The sooner you approach us and coordinate your export needs with us, the sooner we can provide you with targeted measures to jointly solve your personal challenges in this crisis.