We proudly look back on the past online press conference on 29/04/2021 in the Port of Hamburg around the topic: "DEUFOL takes over Wallmann Terminal in Hamburg" and are now pleased to present you the highlights of the entire event in an impressive recap video. A complete success for the Port of Hamburg, the Wallmann & DEUFOL Group and especially for our customers, who can now benefit from our port services.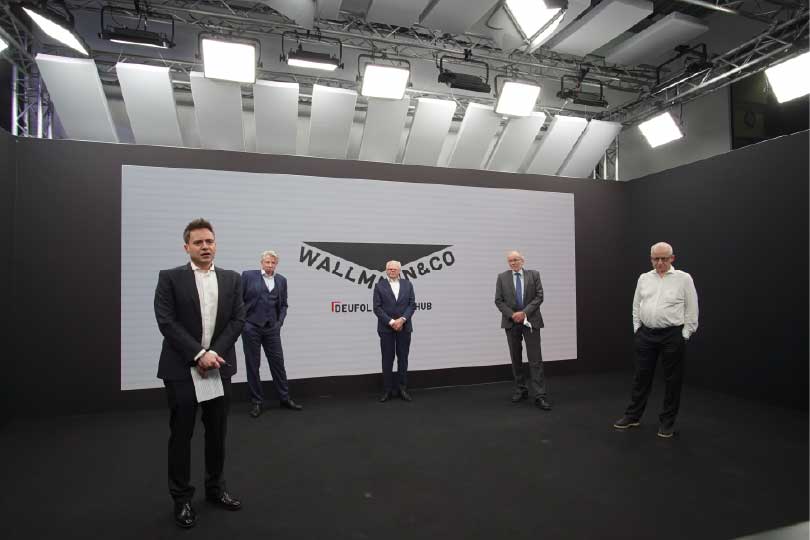 Created by System AutoAdmin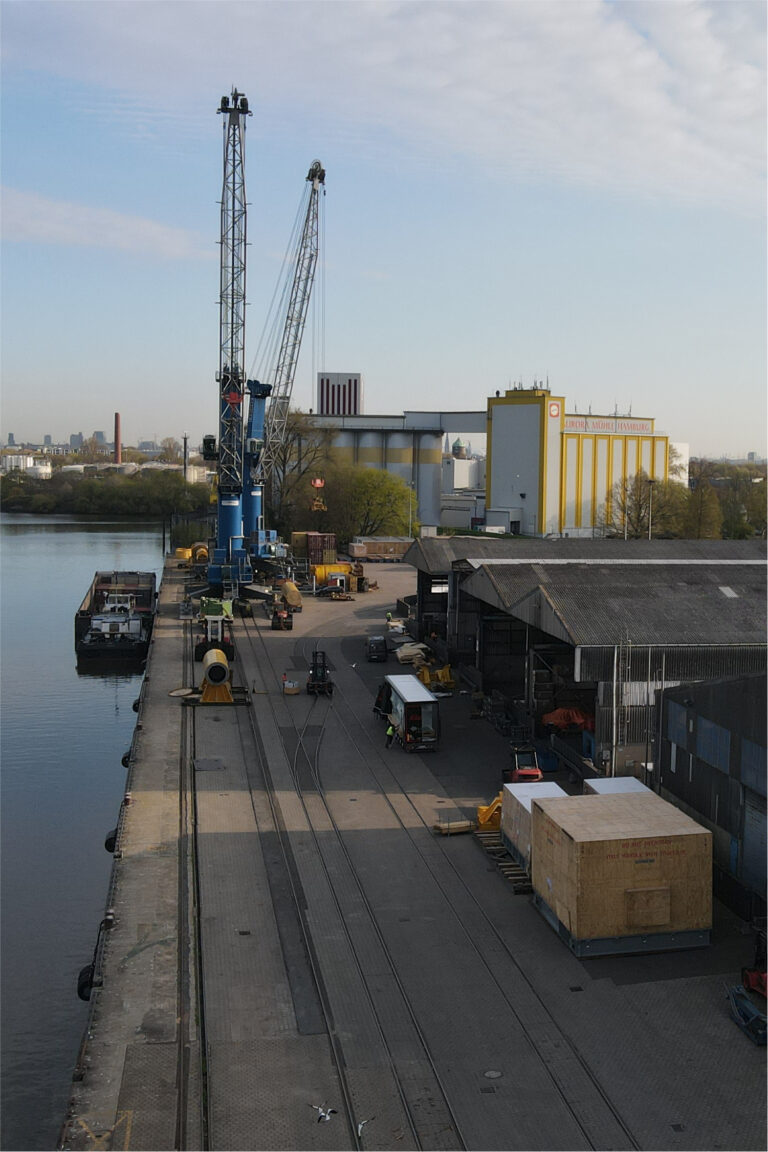 Introduction and core aspects of the project
After the presentation of the two companies and announcement of the most important points around the project, detailed information about the future of the newest DEUFOL location was addressed. The following also applies to the Hamburg HUB: to achieve a complete digitalization of the Hamburg operations and at the same time to make a significant contribution to the future reduction of CO2 emissions, to consolidate the terminal services as well as the value creation at one location and thus to significantly increase our depth of services. As a result, our location will act as the centerpiece of the operational strategy of DEUFOL in the future.
Outlook for the future and subsequent Q&A session
The conception and implementation of the project went according to plan, but our newest HUB site is also focused primarily on the future. For instance, jobs are to be secured and created, waterside loading capacity and throughput are to be increased, digital networking is to be further optimized, inland areas are to be linked even more closely with the port location, efficient logistics processes are to be expanded, and a substantial contribution is to be made to furthering the GoGreen concept. Throughout the online press conference, it was also possible to ask questions from viewers, which were subsequently answered in detail live to provide even more clarity about the project.