In the second blog article in our series: "The biggest and most exceptional packaging projects from DEUFOL", we share in this post details about an extraordinary special request in which several goods had to be shipped to Russia back in 2016. The major challenge was that the packaging contents were not supposed to fall below 7 degrees Celsius despite the cold temperatures in the region. DEUFOL developed a tailor-made solution for this challenge, consisting of packaging crates with integrated heating elements.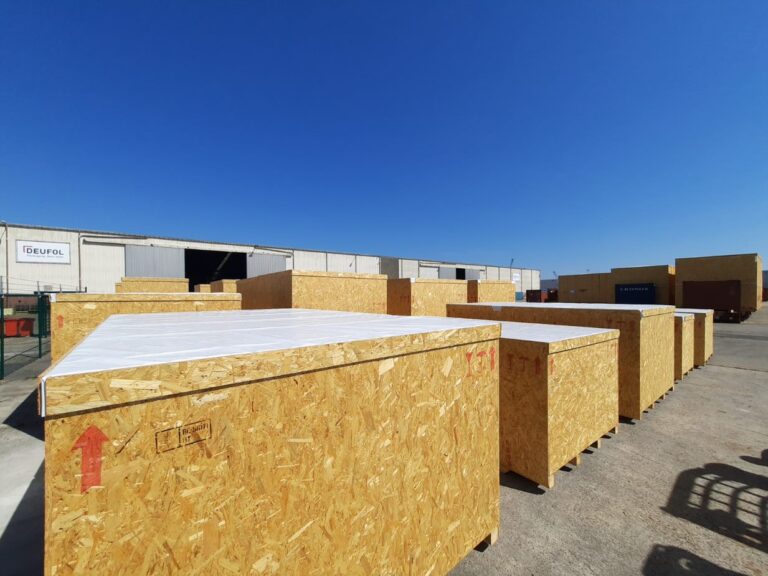 Written by System AutoAdmin
Expertise and reliable planning were in demand
In order for our team to be able to solve this challenge in the best possible way, it was necessary to carry out in-depth detailed planning with the project partner in advance as well as to take into account any risks that might arise. The exact requirements for transport and packaging at the DEUFOL site in Antwerp were then defined so that the project could be approved in the next step. The Belgium location was particularly well suited for the implementation of the request due to its extensive and convenient connectivity. The packaging process, on the other hand, took a little longer compared to the conventional transport boxes.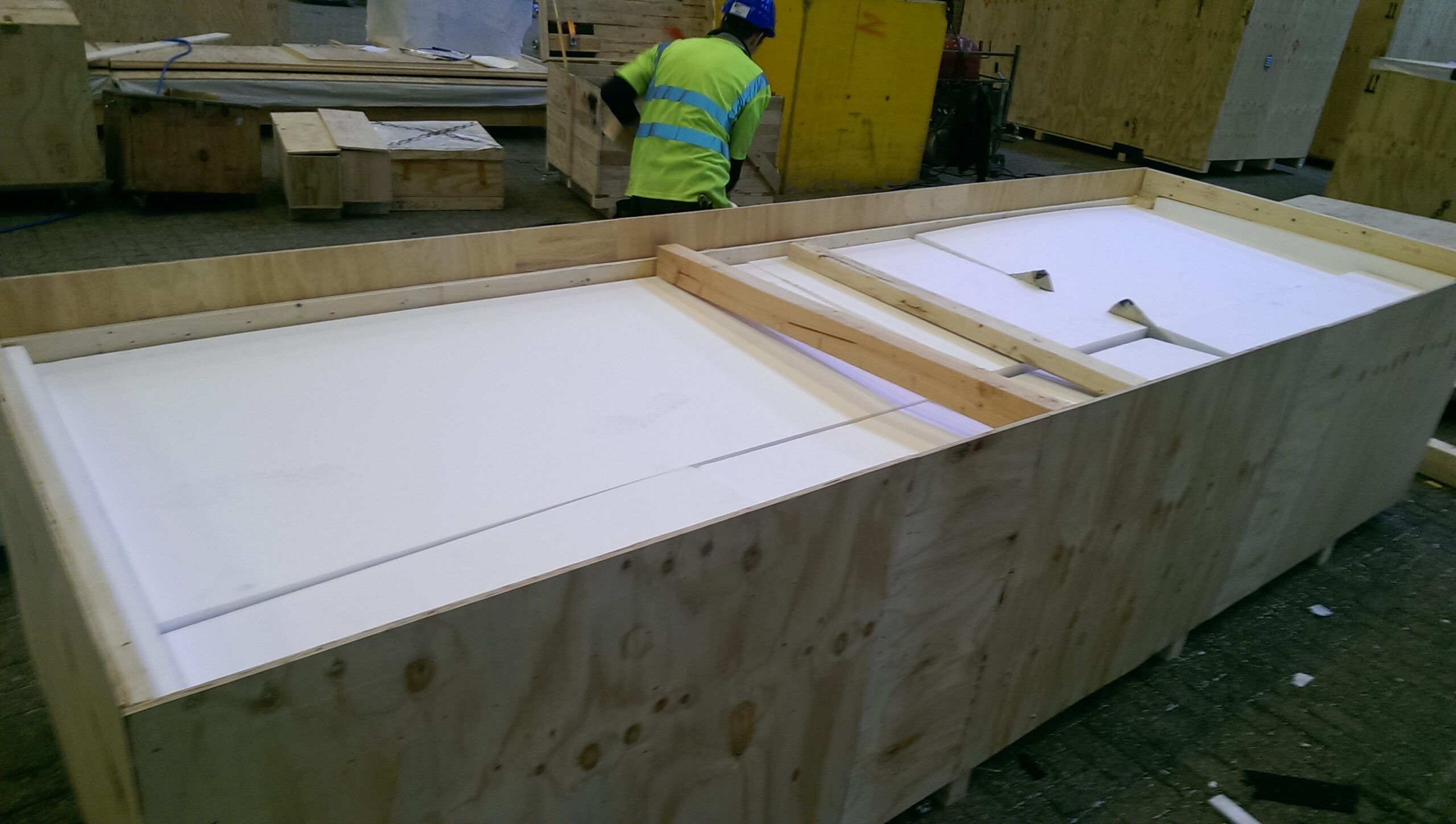 A unique packaging process in every detail
After the successful coordination and detailed planning, the packaging process began. In the first step, an electrical specialist was called in for the project, who ensured that all elements were placed safely and that there was exactly one aluminium plate under each heating element. Finally, several heating elements were placed in each transport box and insulated with polystyrene and aluminium foil. This was essential for transport as it reflected the heat and ensured that the boxes were kept warm efficiently and would not drop below the specified temperature.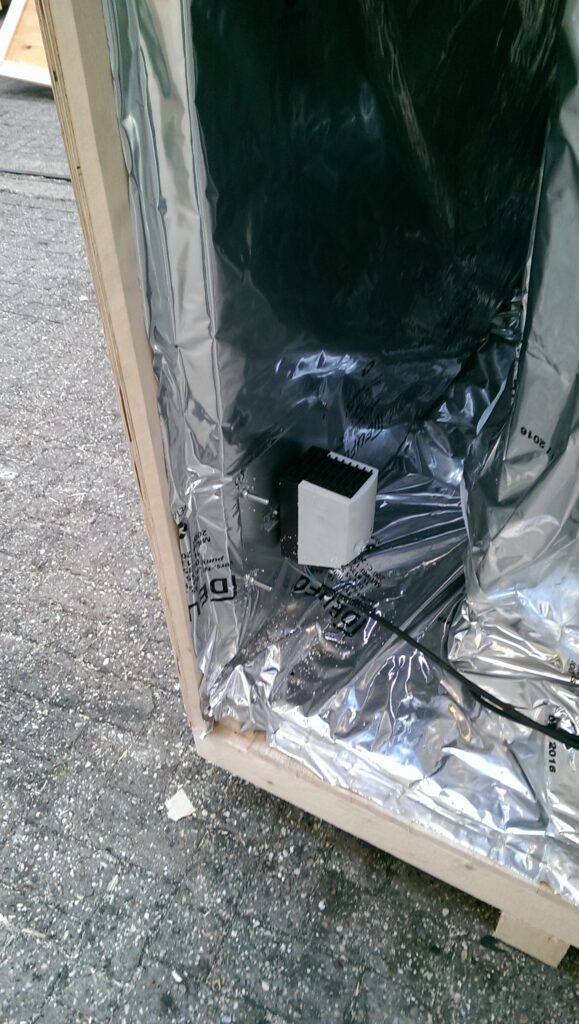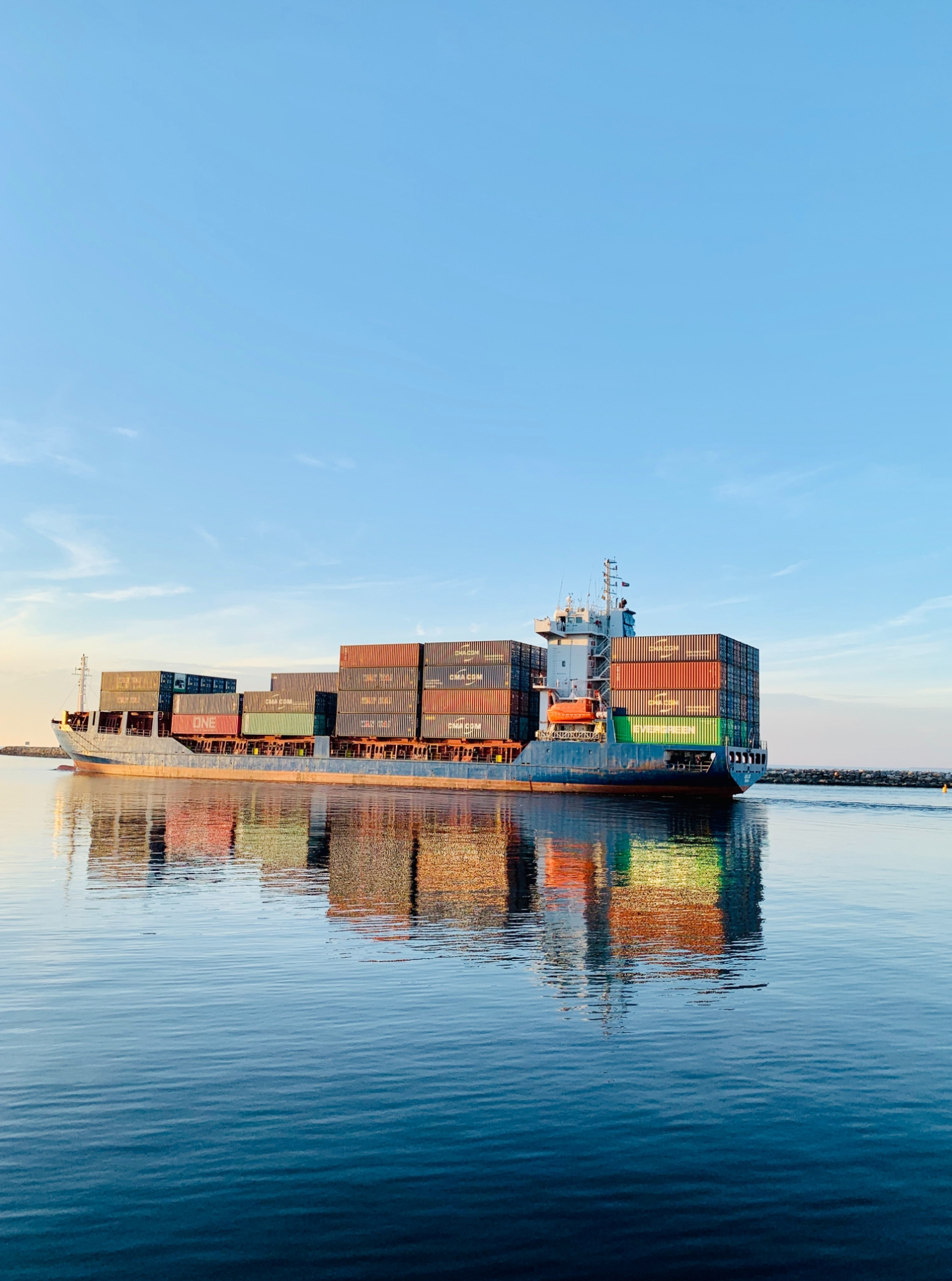 A successful project that could be implemented even more innovatively today
After the entire packaging process, the units were then shipped to Russia and from there transported by truck to their final destination. A complete success for the customer, the DEUFOL Group and for the planning of future projects. Nowadays, our CPC tracker would guarantee even more innovation along the entire transport route. It ensures maximum transparency and monitors the location, temperature, humidity fluctuations, shock detection, air pressure and many other key data of the goods in real time.
Your contact for the packaging of industrial goods of any description
You need support with the packaging of an industrial good? You and your company have special requirements for transport? DEUFOL will gladly support you with all questions regarding the choice of the appropriate transport packaging. Take advantage of our decades of know-how in the field of industrial packaging and benefit from our custom-fit solutions. We are pleased to answer all your open questions in a personal consultation!